Self Quarntined? Good !!!
Worried What if you get sick or out of medicines? Here is the solution.

Now Connect to your doctor's with just few steps!

Consult any Doctor across India with minimal efforts.

Consultations now made easier, secure & faster.

Get experts opinion in your fingertips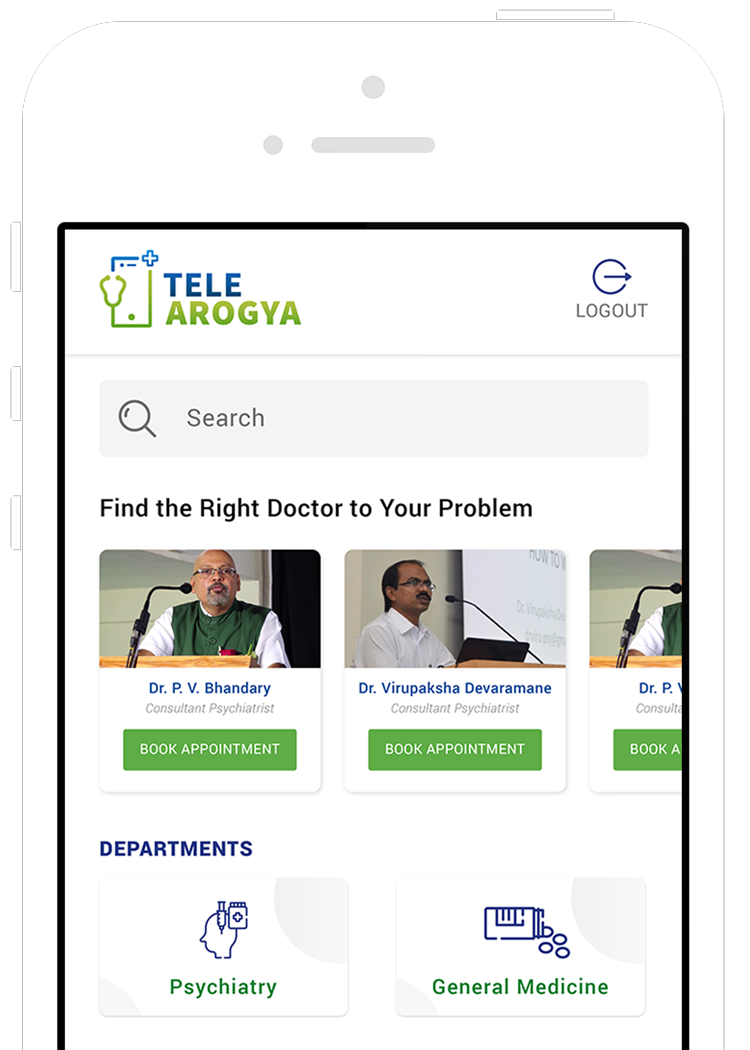 What We Do
Help you connect to your doctors effortlessly , while you stay at home.
Video Consultation & One to One Chat
Prior History taking by Assistants & post consultation queries
Book Up to 3 slots at once
Select your preferred language for communication
Consultations for your care giver & neighbours also made available
A continuous and smooth consultation about your concerns
We respect your Privacy: No need to worry about data misuse.
Lets join hands in having a better approach towards Telemedicine.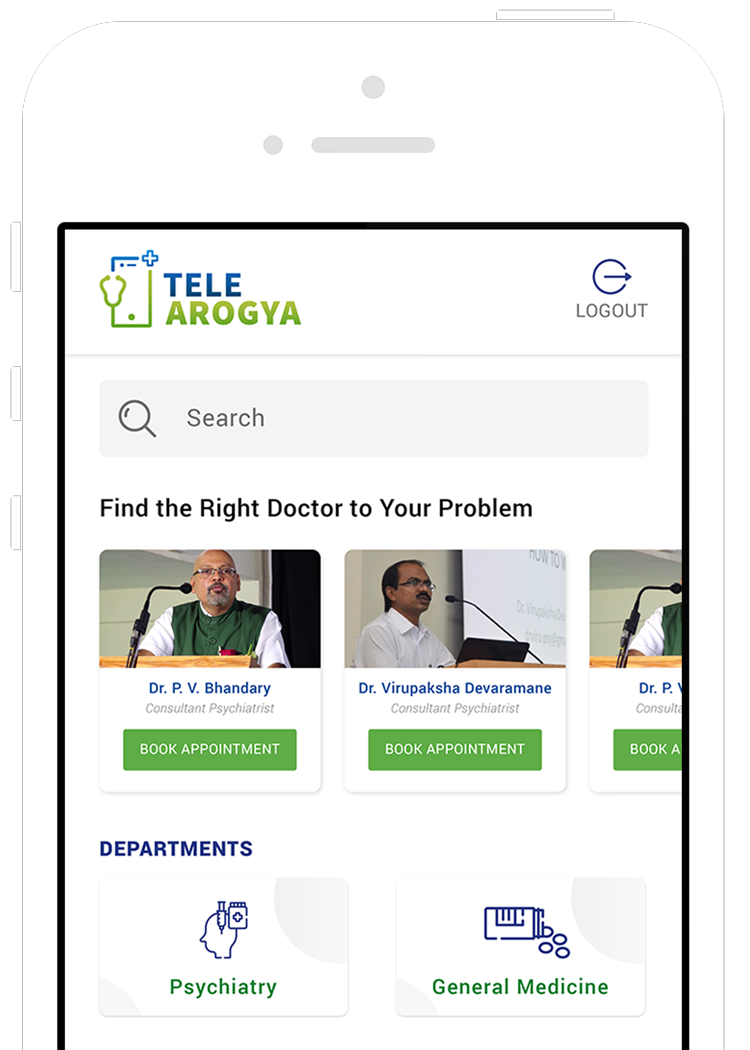 "Early bird Advantage for Doctors"
Get 5 lakhs

Professional Indemnity
Doctor Policy instantly
for free after 5th Consultation
For
Patients
What the app does?
Talk to a Medical Practitioner for free/cost wherever applicable and get answers to your medical questions. Not just doctor, you can find certified counsellors and nurses too
Keeps your medical records safe and easily accessible.
Prescription now made digital.
Finds your doctor faster.
Doubts in medications, no need to worry the doctor's team of assistants will help you!
Statistics & Analytics of you & your family health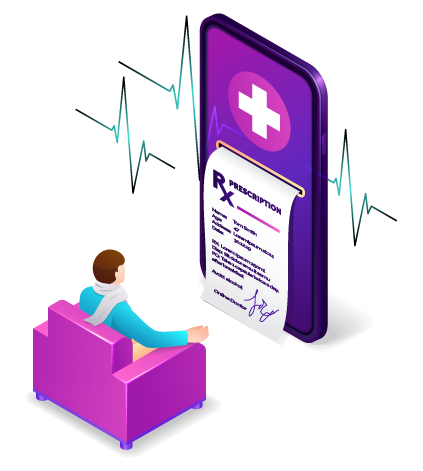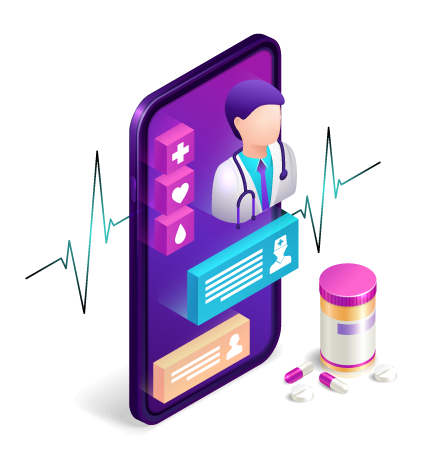 For
Care Providers
What the app does?
Involve your team of assistants, receptionist, counsellors, doctors, pharmacists in the entire process
Get listed for free
Get patient files uploaded by your receptionist/assistants.
Appointment & Payment Management by your team
Share with Peers
Refer to other doctor / departments
History taking & Prior examination by Assistants
Attend post consultation queries and concerns easily
Artificial Intelligence(AI) Powered Electronic Health Records
Share prescription with your pharmacy & get medicine delivered
Statistics & Analytics
Pricing
1
For Patients, Charges are as per Consultants cost, Tele Arogya platform is absolutely free.
2
100% refund in case of a missed consultation by Care Provider
3
Cancel/Reschedule 8 hours before booked timing for free.
4
50% of the paid amount will be deducted in case of any rescheduling within 8 hours of consultation slot
5
For Care Providers – Get Listed for Free
6
Only payment gateway and bank handling charges will be deducted
• Terms & Condtions apply and subject to changes with prior notice
Meet the Team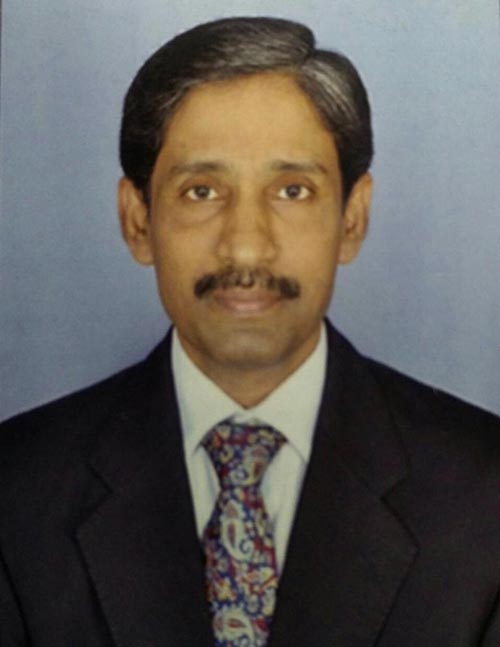 Dr Jagadish A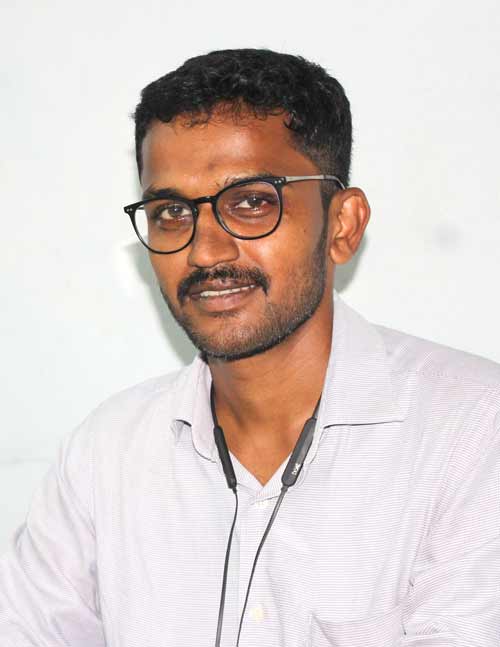 Nagaraja Achar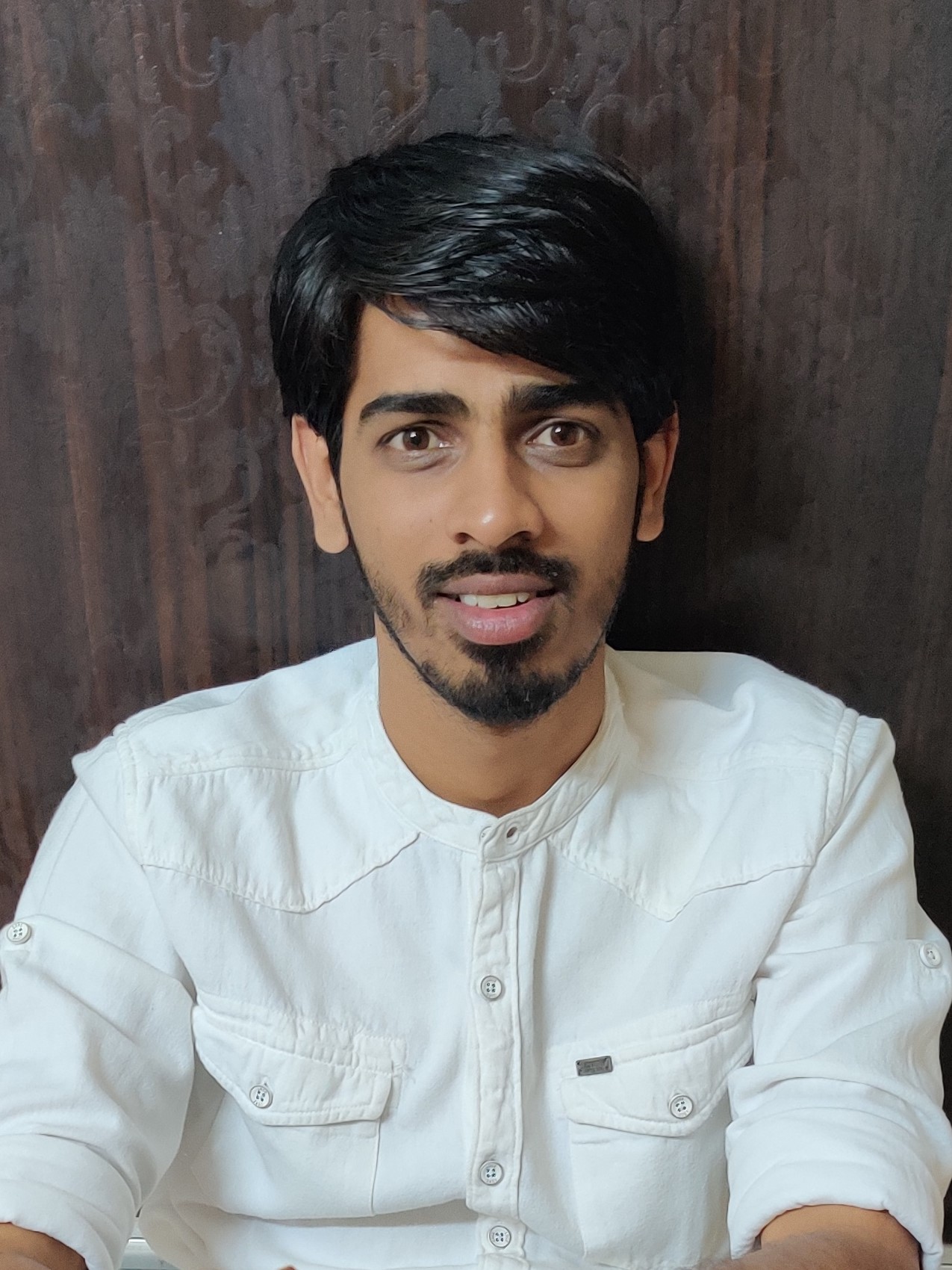 Puneeth Rao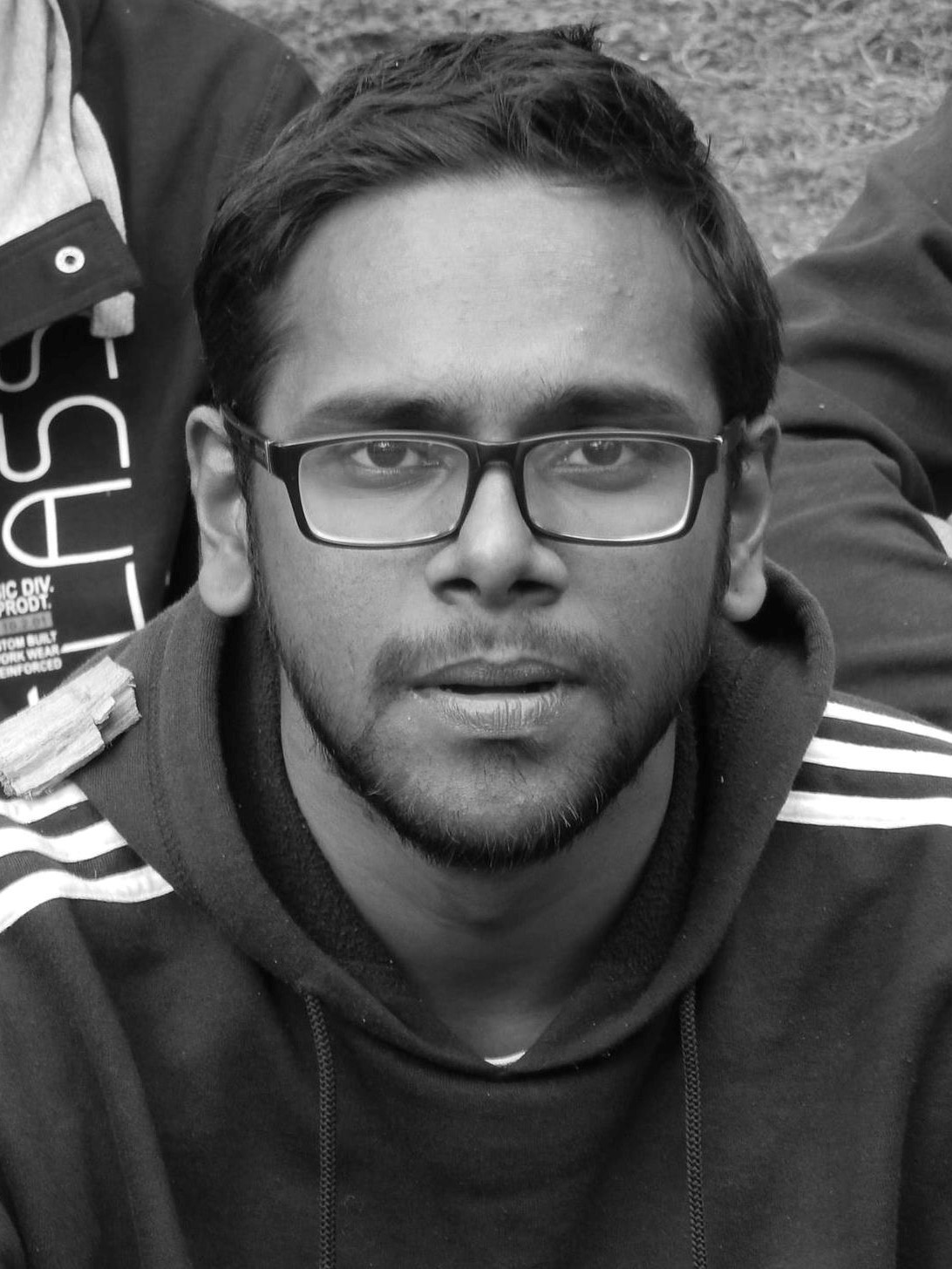 Ajay Poral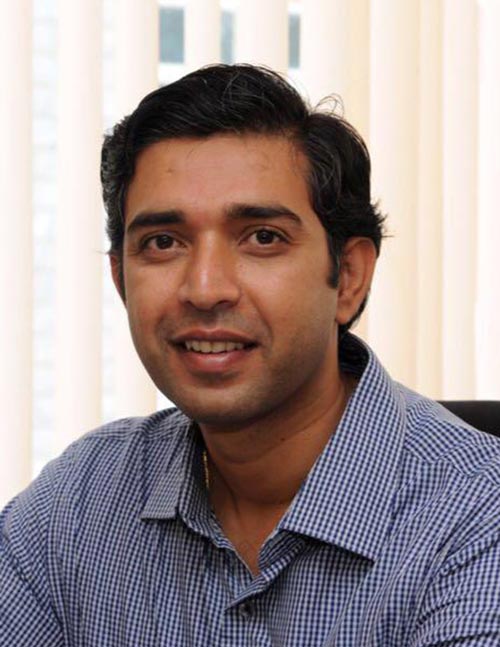 Dr Mahesh Gowda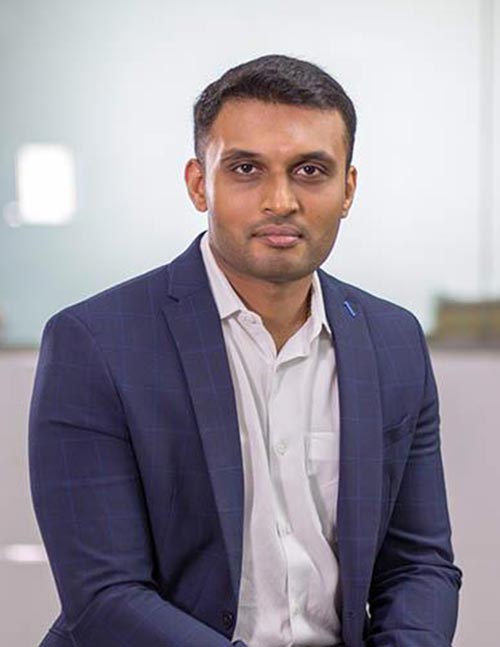 Dr Abhishek R Shetty
Consultant Dermatologist, Cutis Bangalore, Co-founder & Business Development Head
Patient Care Program Supported By
Testimonials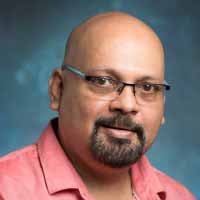 Dr. P V. Bhandary
Consultant Psychiatrist, Dr. AVBM Hospital, Udupi
Telemedicine is a small step in information technology.. but a giant step in practice of psychiatry. In these days of techsaviness.. anyone who knows to operate an app from a villager to senior citizen they can contact thier psychiatrist at times of need. This means a lot for a patient. It can save lots of travel time, financial hardships and stigma they face and for a psychiatrist it means a very easy way to handle followups who dont require physical monitoring. its a win win situation for patient and the psychiatrist.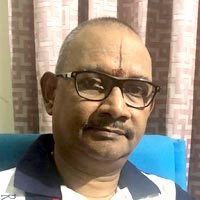 Dr. G. Prasad Rao
President, Indian Association of Private Psychiatry
Congratulations and all the best for your initiative of launching app whitch is going to be benificial to one and all on behalf of IPS and Indian ASSN of private psychiatry national body we heartily support this initiative a must need for all.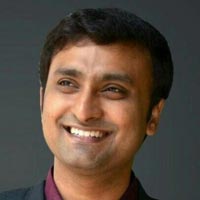 Dr. Vishal Indla
Director, Indlas VIMHANS Hospitals, Vijayawada
Harnessing technology for a more convenient doctor patient interaction is the right way forward. Knowing Dr Mahesh Gowda's expertise and wisdom, I'm quite sure that this app is going to be a game changer for mental health professionals and clients alike.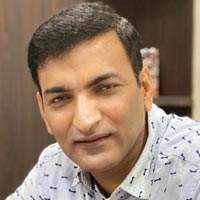 Prof Dr. Amrit Pattojoshi
Direct Council member, IPS
First of all let me congragulate you for this wonderfully innovative platform. Its the need of the hour and would go a long way in bringing the best doctors to the most needy population irrespective of their place of abode. It will not just be convinient and time saving but can also be life saving for some. It will be a win win situation for all stake holders and wish that this is the first of the many path breaking steps from you. With the recent change in telemedicine guidelines it will be like a breath of fresh air in our clinical practise. Kudos to you and your team.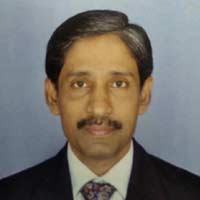 Dr. Jagadish A
Consultant Psychiatrist and Director, Abhaya Hospital
Dear Dr Mahesh & Team,
Thinking about consulting a doctor? Tele Arogya is a free app that can be downloaded by both Doctors and clients, which allows quality consultation at your convenience. This app complies with all the guidelines of Telemedicine. Simply download the app and Happy Consulting.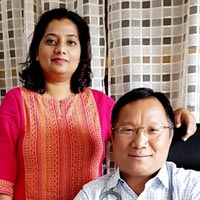 Dr. Pakha Tesia & Dr. Sonali Tesia
Consultant Psychiatrists, Shillong
A great helping tool (telemedicine) for our collegues who can access many more patients beyond our reach. Especially in our far flung North Eastern states,where we have very limited mental health professional this telemedicine will be a big boon. Morever this will go a long way to address the fight against stigma. Keep up and keep us updating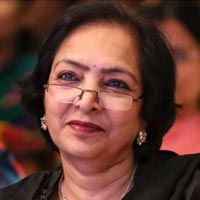 Dr. Kamini Rao
Consultant Gynaecologist, Infertility Specialist, Milan Hospital, Benagluru
The video consulting app is very useful and serves a necessary function in today's scenario. I think medical practice will move in this direction in the future and perhaps the need for people to move to distant places to see a specialist will be a thing of the past. I wish this programme all the very best and God bless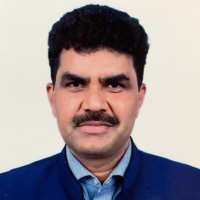 Dr. Mahesh Desai
Director, DIMHANS, Dharwad
Dr Mahesh Gowda has lot of feathers in his cap and this endeavour will certainly add one more. Congratulations and best wishes on your new project 'Tele Arogya" a free online platform. COVID-19 pandemic has proven to be a testing time for the populace of every walk of life. More so for the people in need of medical and psychiatric consultations and treatment. This will be of a great service to our patients and nation at large.